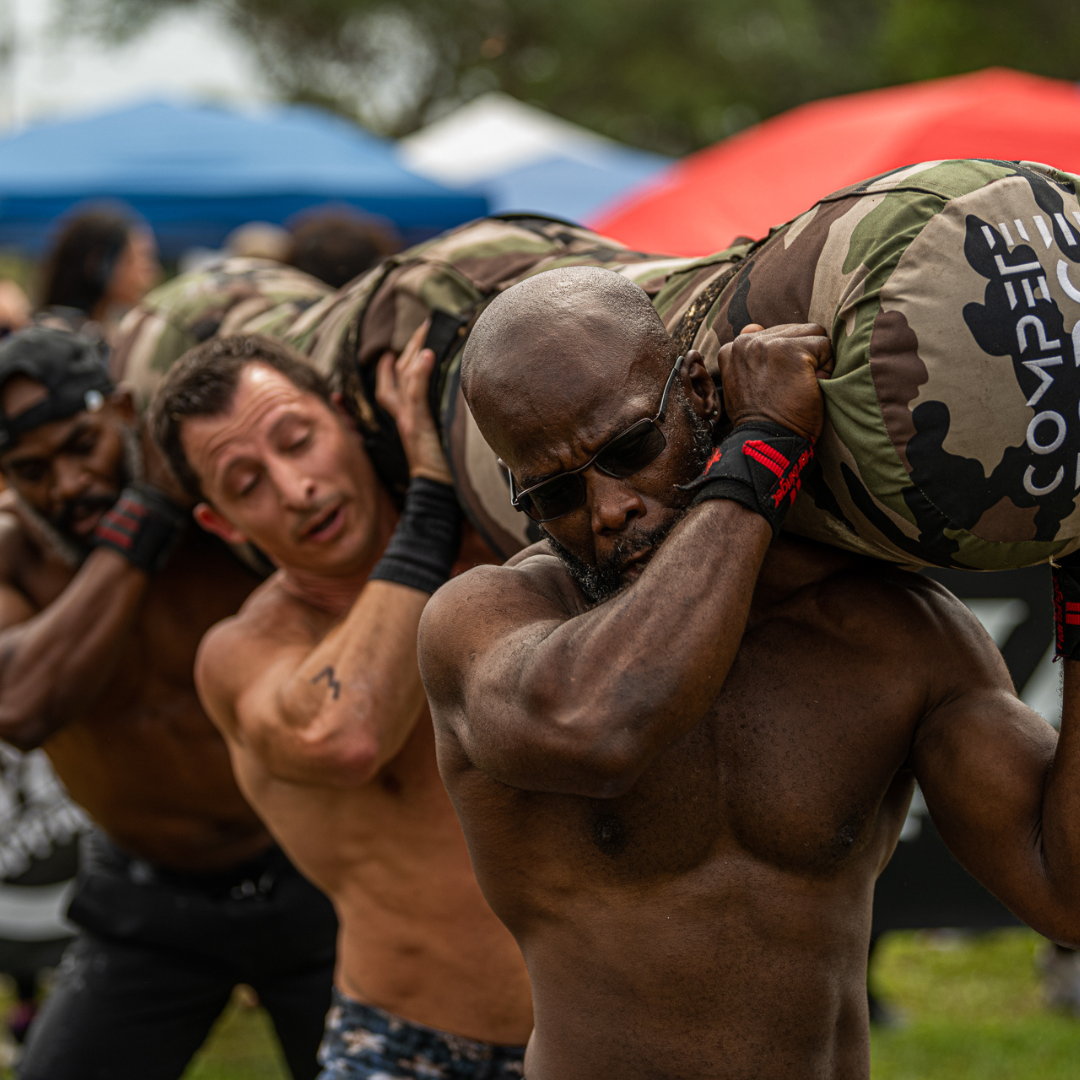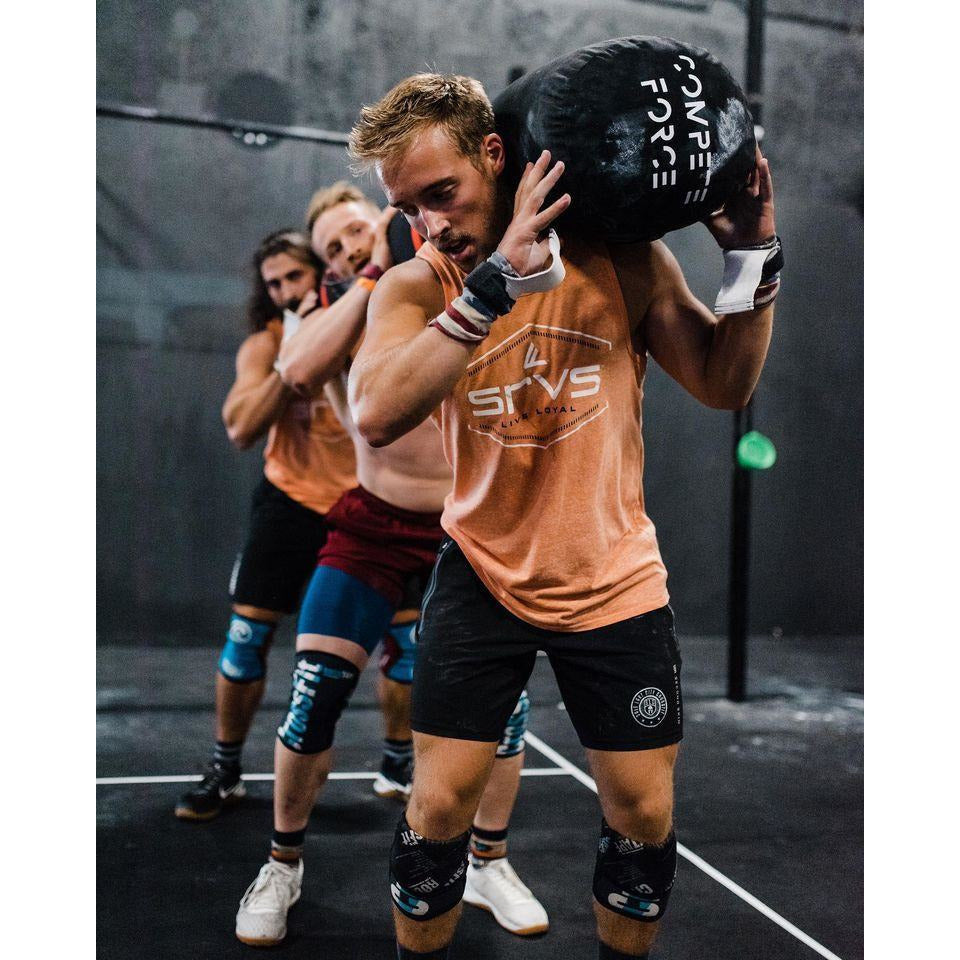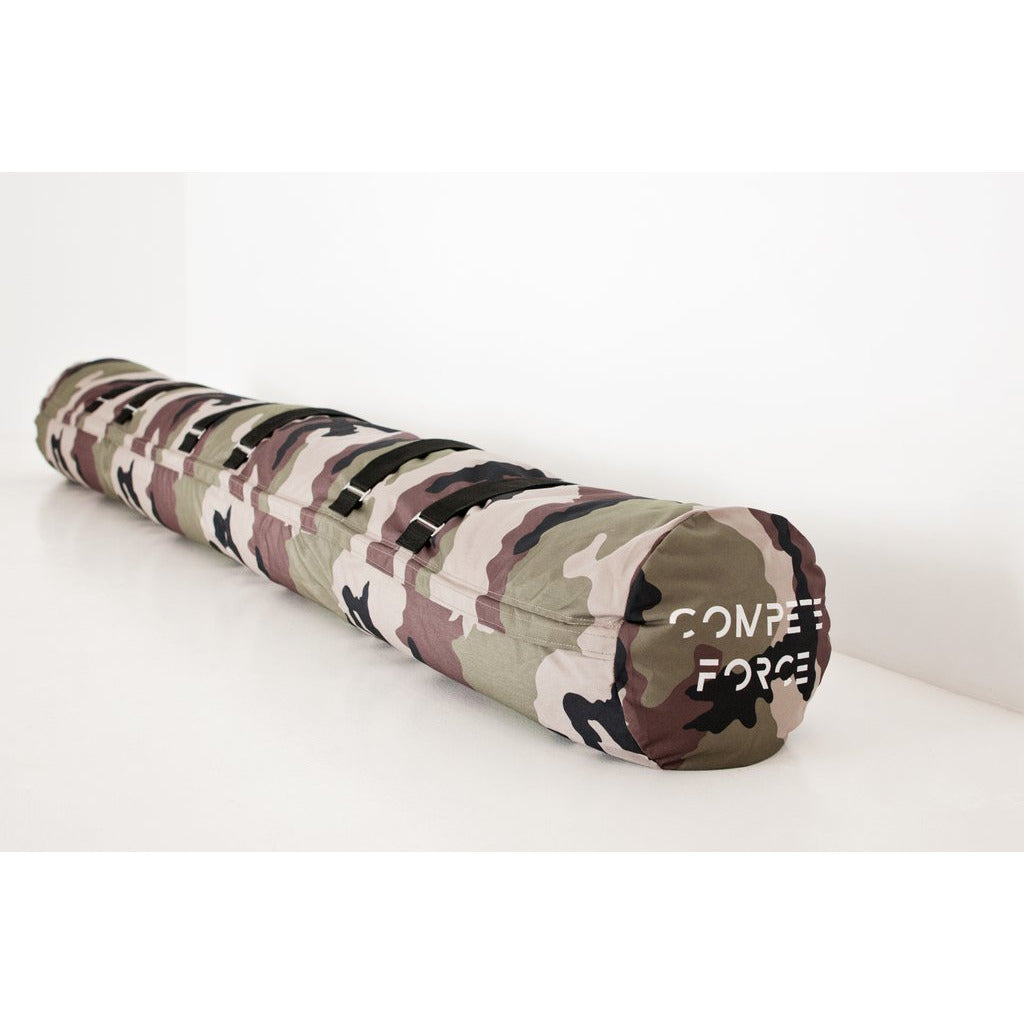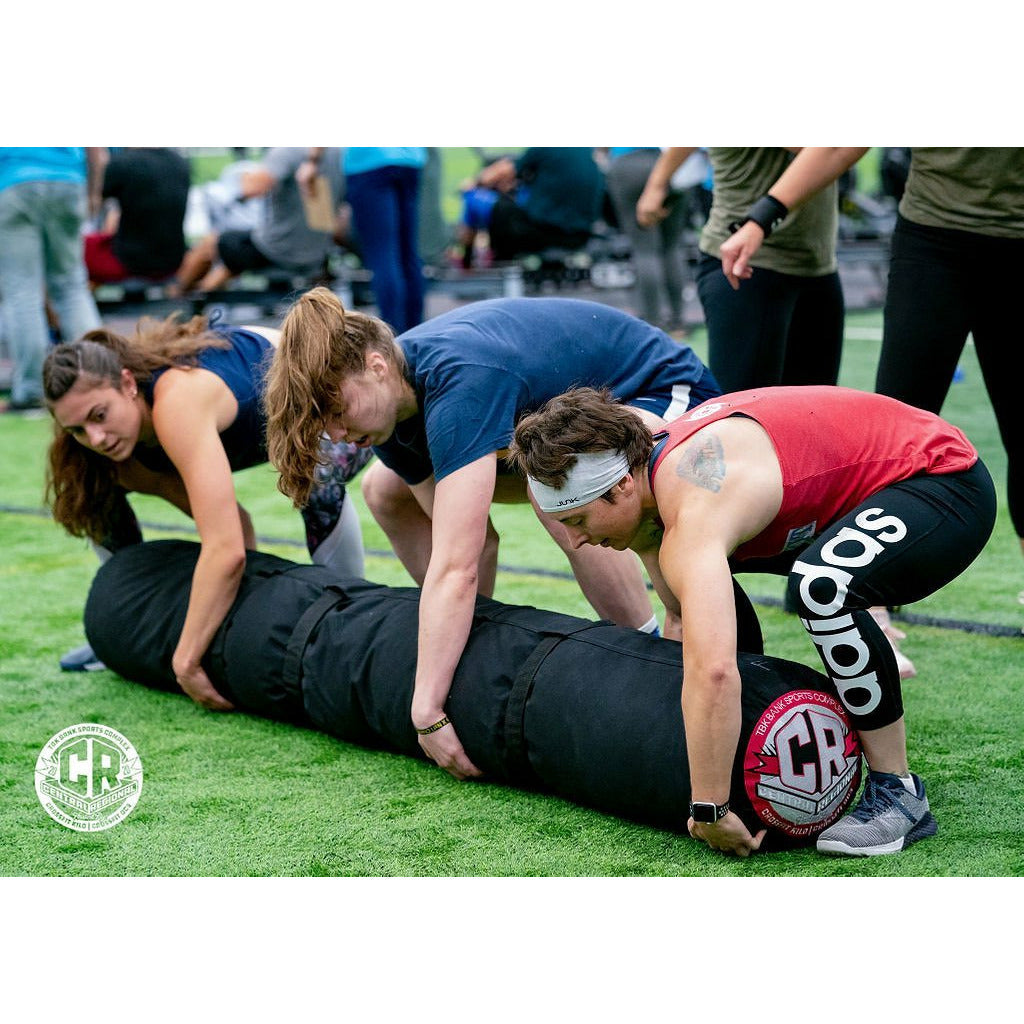 3-Person Worm Outside Liner Only
---
The 3-Person Worm is the medium version of our collection and has been a massive hit to competitions across the globe. Our 3-Person Worm measures 2.2m (86") in length and 300mm (12") and Female 250mm (10") in diameter, with the weight when filled 200lbs/150lbs with rubber crumb. Adjustments to the weight of the inners are easily made.
If you have already purchased our worms, you will know that the inners are transferable and this gives you the option to purchase just the outside liner
2.2m x 300mm (3 Person) Male
2.2m x 250mm (3 Person) Female/Scaled
Black/Black Straps & Black/Red Straps
1000D Cordura Fabric
Re-enforced stitching with welded seams.
Female Worm Approx 150lbs & Male Worm Approx 200lbs Rubber crumb (weight can be increased)
Inners and Rubber Crumb NOT provided with this option