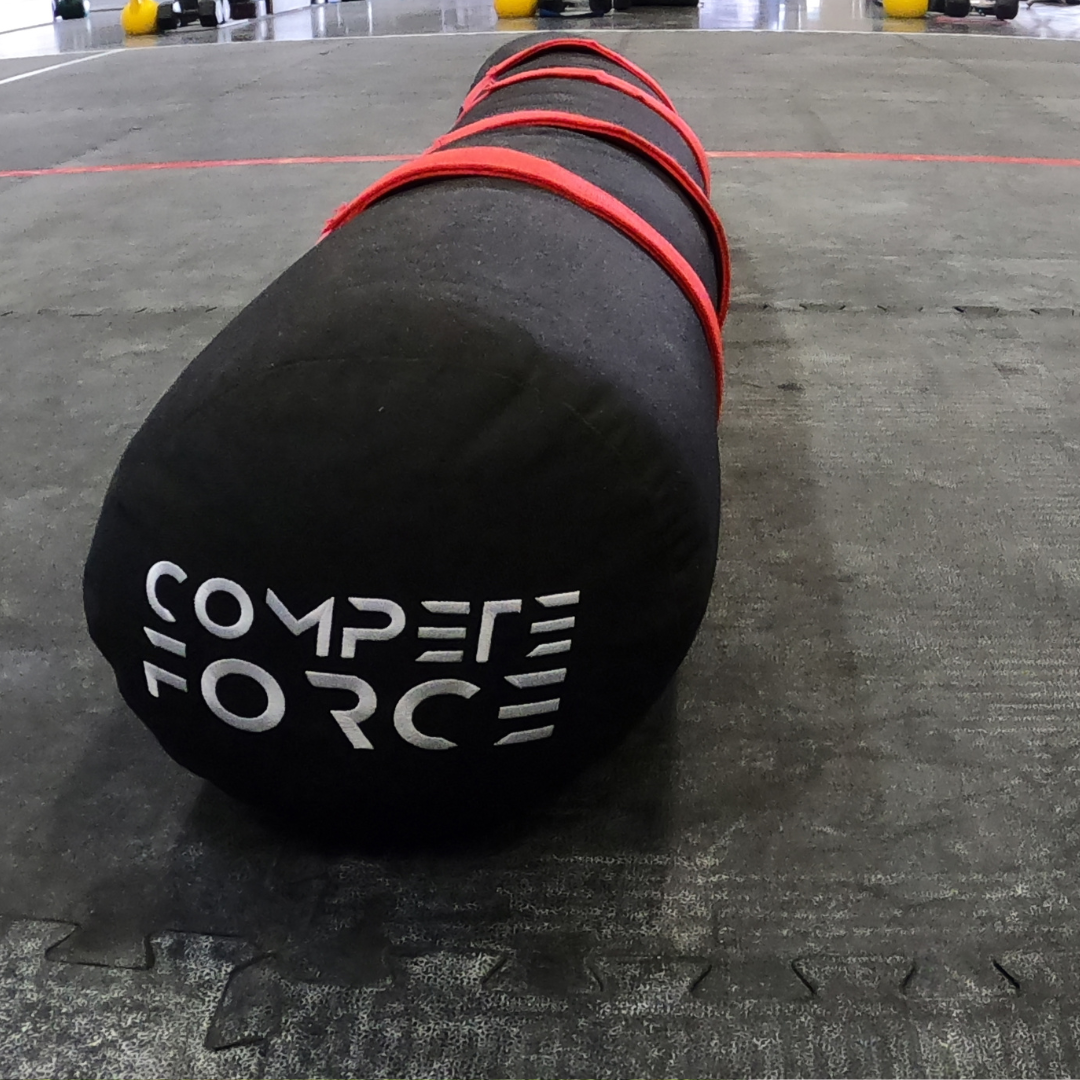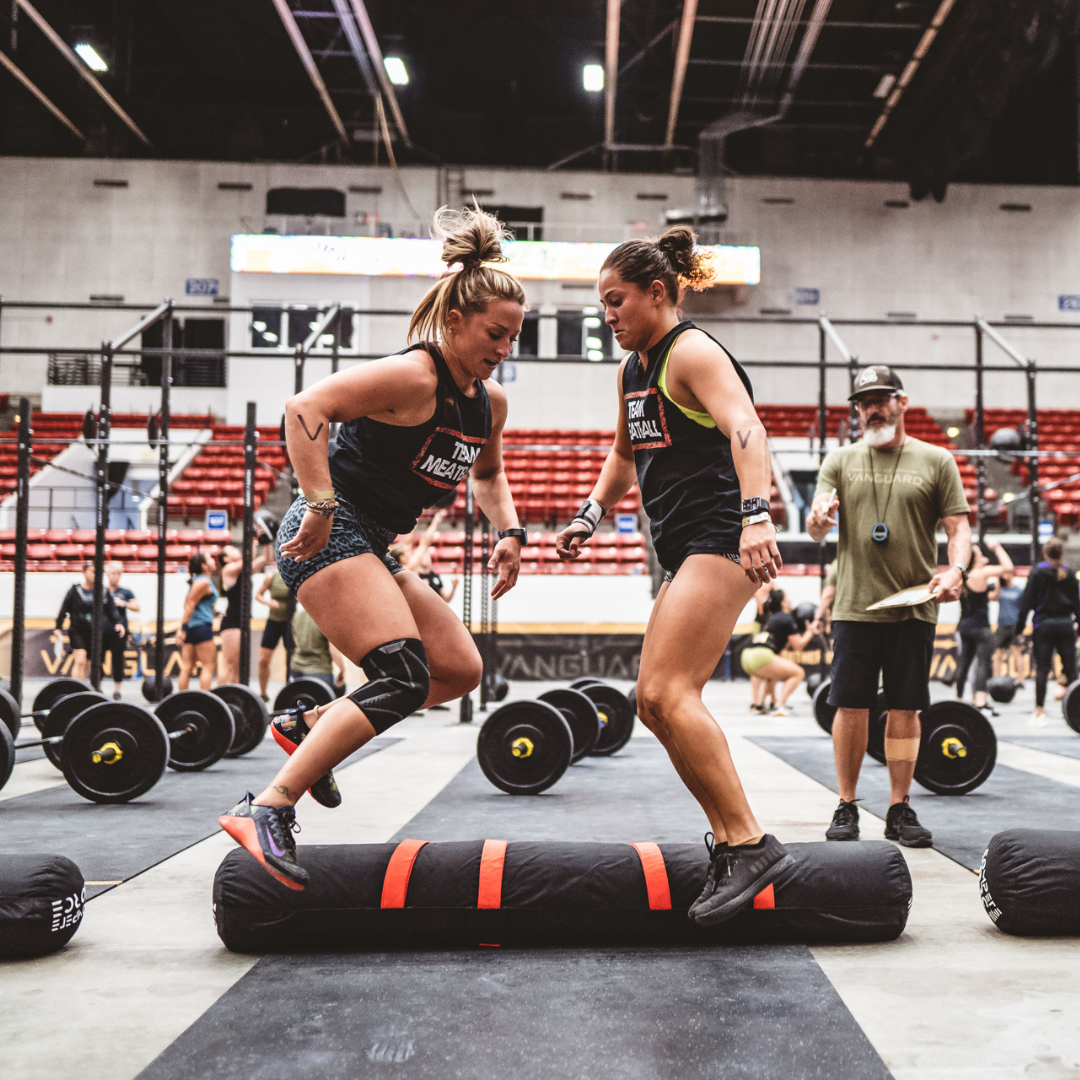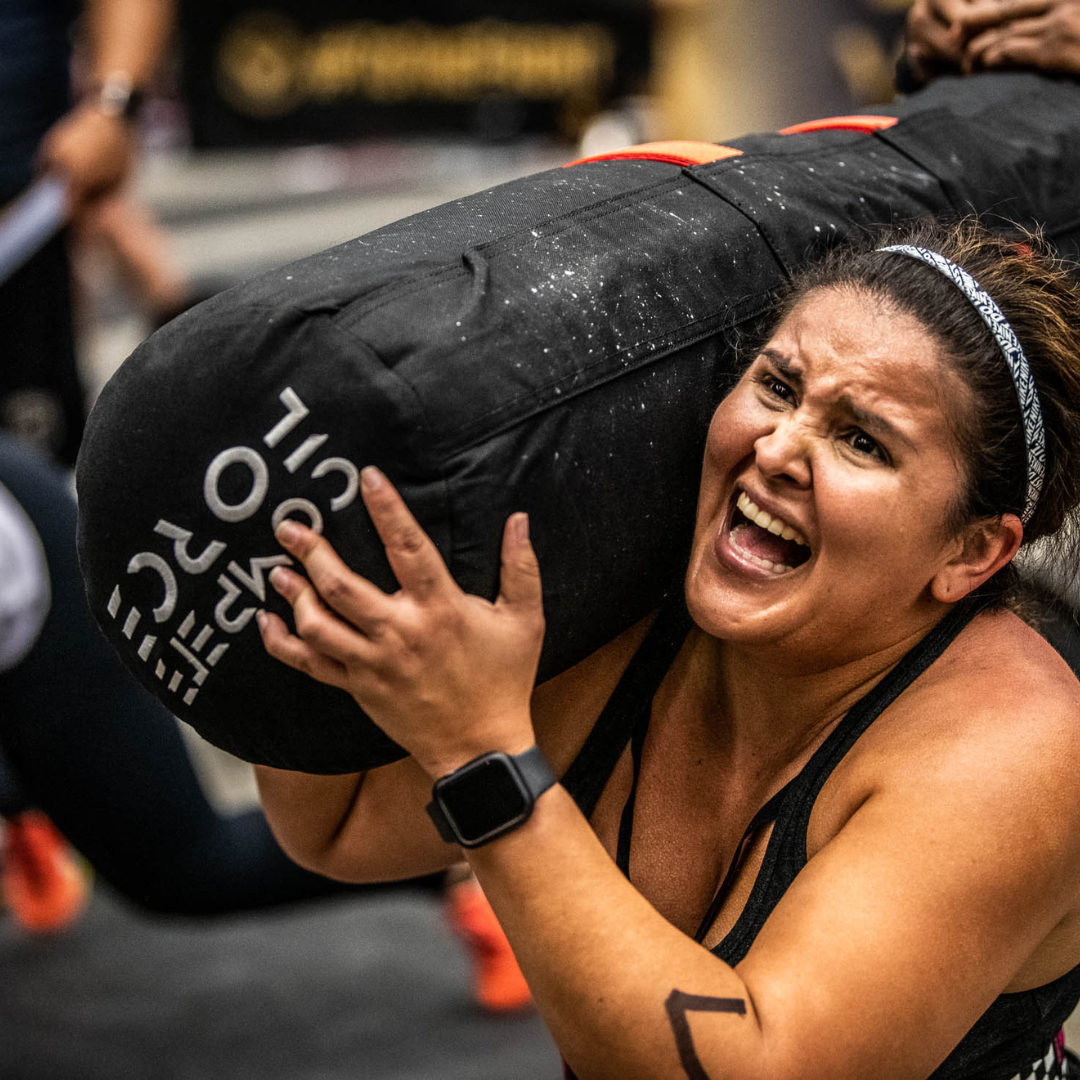 2-Person Worm - 1.6m x 250mm - 130lbs (63" x 10")
---
Our worms are sold with the filler bags, but not the filler due to the cost of delivery.  Minimum delivery charge is $150 depending on location in the US
Looking for a powerful tool to enhance your member's performance and communication skills? The 2-Person Worm is the ultimate solution! With a length of 1.6m (63 inches) and diameter of 250mm (10 inches), this versatile training tool is perfect for building teamwork, coordination, and communication.
Made with durable materials, the 2-Person Worm is built to withstand even the most intense training sessions, and can easily be incorporated into your team's workout routine. With the ability to enhance your group's performance and communication skills, the 2-Person Worm is the perfect addition to any team's training regimen. So why wait? Get your hands on this powerful tool today and take your team's performance to the next level!
3 separate inner bags
Approx standard weight when filled with rubber crumb 120lbs – 130lbs
1000D Cordura with a 12-month warranty.
Re-enforced double stitching with welded seams. 
Double zip for easy access
Easy filler inner bags
Rubber crumb is extra, plus delivery, and is shipped directly from our supplier.
Custom logo available - 4 - 6 week delivery
The beauty of our worms is the fact that the bags are interchangeable.  Taking the inners from two - 2-Person Worms allows you to fill a 4-Person Worm and vice versa which would you save on the inners and the filler, and $400
We have agreements with crumb suppliers in the USA and across Europe to reduce cost on delivery but crumb costs may vary.
Worms are double stitched with welded seams
Further discounts are available on larger orders. Please email sales@competeforce.com