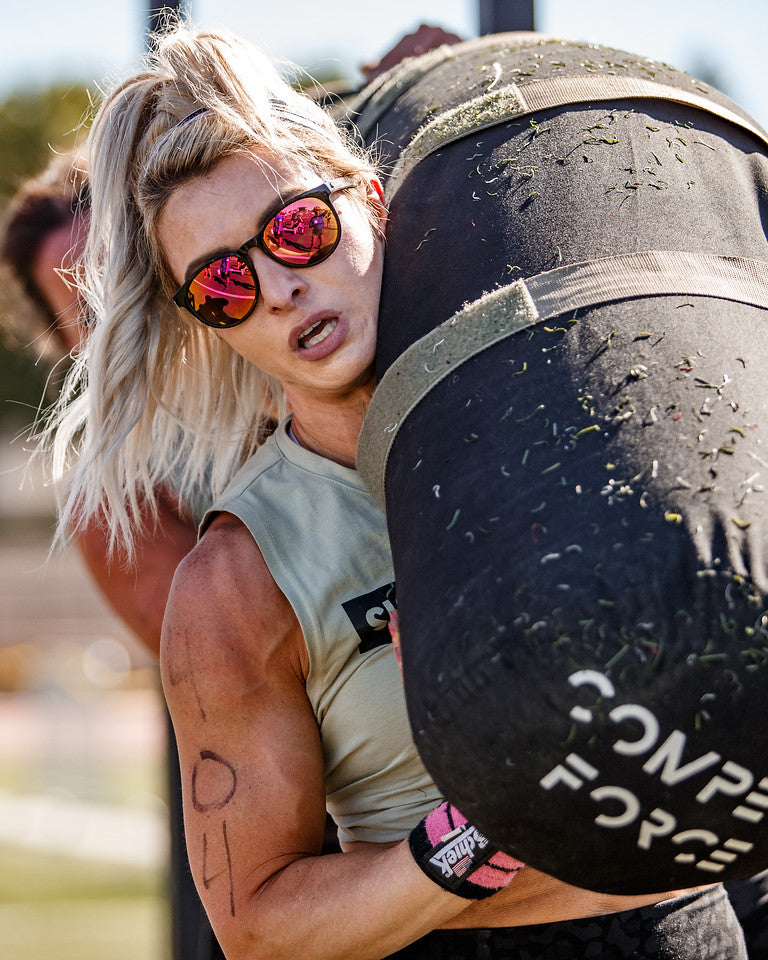 All Worms
The Worm is a versatile training tool filled with inner bags, typically containing rubber crumb, and its resistance can be adjusted by adding small sand pouches. It is widely used for strength training in team settings and is featured in various fitness competitions. 
During this workout, athletes must master communication, coordination, strength, balance, and control. The gym worm is constructed using 1000D Cordura fabric, known for its exceptional durability. Cordura is a synthetic material composed of 100 percent Nylon and offers several advantages, such as waterproof properties. 
Cleaning the worm is easy, as it can be stripped and washed in the machine at 30 degrees Celsius, and it should be left to dry naturally. However, prolonged exposure to extreme heat should be avoided. 
The Worm comes in different sizes based on the number of users it accommodates. The maximum capacity is six people, while the minimum is two. The various types of Worms include the following: 
6-person worm: The original worm used in The Games, requiring six athletes to operate. It spans a length of 17 feet (5 meters). Weighs between 370lbs - 450lbs with eight inner bags (Made to Order Only). 
4-person worm: the more recent Games version requires four individuals for operation and has a length of 11 feet (3.3 meters). Weighs between 300lbs - 365lbs with six inner bags. 
3-Person worm: This has two variants 250mm/300mm and is designed for teams of three and has a length of 7.2 feet (2.2 meters). Weighs between 150lbs - 200lbs with four inner bags. 
2-Person worm: This has two variants 250mm/300mm and ideal for high-intensity strength training with teams of two people, it measures 5.25 feet (1.6 meters) in length. Weighs between 120lbs - 150lbs with three inner bags.  
Our worms come in two diameters 12"/300mm and 10"/250mm with the inners interchangeable to save money and space.
Example:
4-Person Worms (300) has 6 large inners which can be transferred into 2 x 2-Person Worms (150) This means that you only need to purchase the 2-Person skins, which is a saving of $150 per worm
Please email sales@competeforce.com if you have any further questions.